Probate & Family Law Attorney in Orange County, California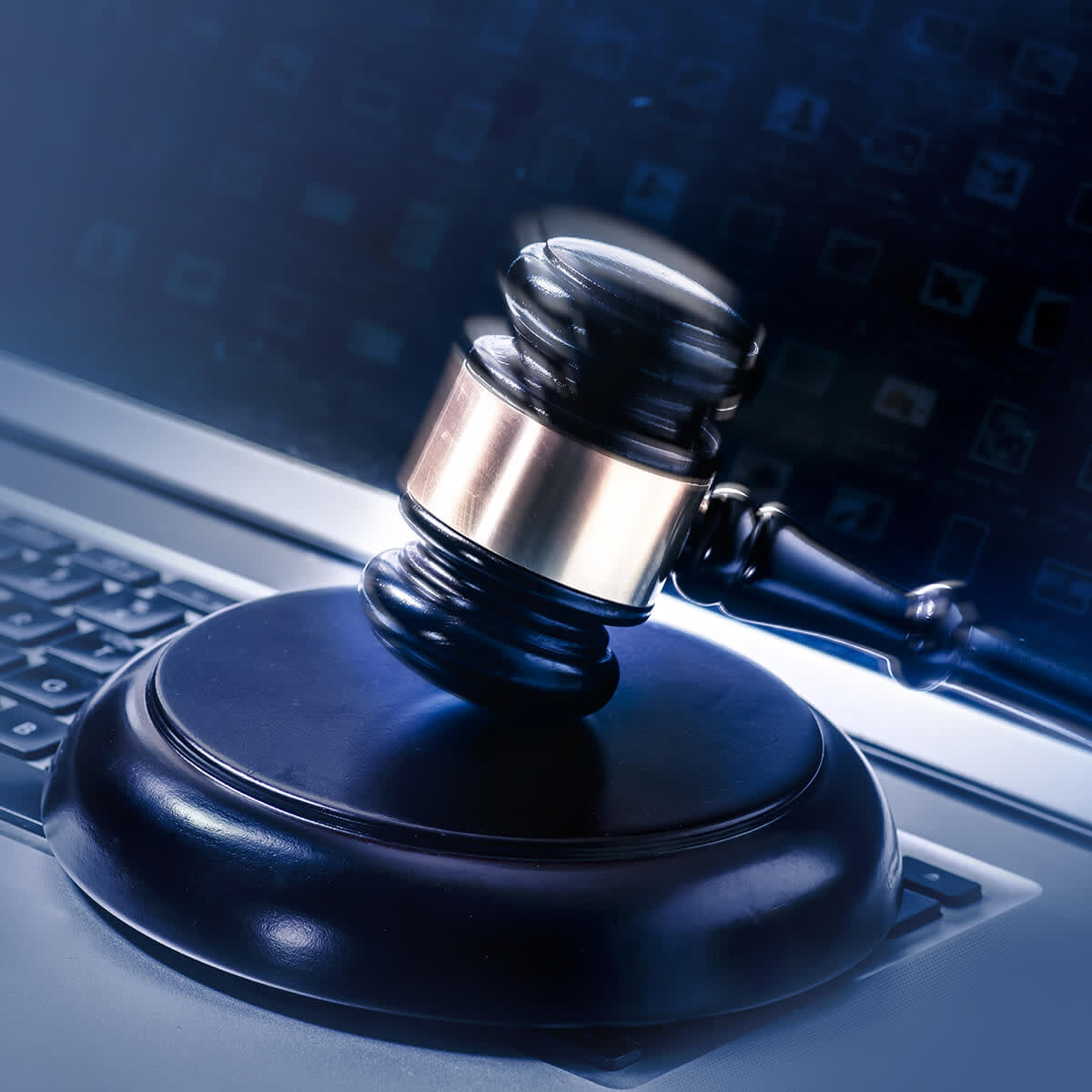 K. Sean (Shan) Singh
Attorney at Law
Sean (Shan) Singh graduated from the Western State College of Law and was admitted to practice in 1982. Since then, he has been providing assertive advocacy that Southern California residents can put their trust in. Dedicated to his clients' goals and needs, Mr. Singh has built a reputation as a force to be reckoned with in the courtroom. Mr. Singh enjoys traveling, spending time with his family, playing chess, and watching Indian Movies.
Your Family's Needs Come First
We know how overwhelming and demanding family law matters can be. That is why we at The Law Offices of K. Sean Singh & Associates, strive to provide efficient and effective results for you and your family. Your desires will always be our top priority here. Whether you are seeking a divorce, child custody, or support, we are here to provide legal representation that you can believe in.
Practice Areas
Learn more about the services we provide and how we can assist you.
Why Work with Us?
We are dedicated to providing you with high-quality service.
Trustworthy
Our attorney at The Law Offices of K. Sean Singh & Associates knows how difficult the legal process can become. We strive to make your case, going forward, as easy and stressless as possible.
Experienced
With nearly four decades of experience under our belt, we have become prepared for just about any circumstance that may come our way. Our proficiency in the law makes us ready to assist you.
Honest
We will not tell you what you want to hear, but rather, what you need to hear. As anxious as you may be, you need to know the facts of your case. Luckily, we are prepared to seek your desired outcome.
Assertive
Over the years, we have guided the residents of Orange County to many legal victories. Whether it was a violent crime or a divorce, we will passionately fight for your rights, no matter what.
Testimonials
See what our clients have to say.
"Highly Recommend"
"Attorney K. Sean Singh is a reliable attorney who is great about being responsive to his clients! Unlike other attorneys, he keeps you updated and fully informed as your case progresses. His knowledge of various areas of the law is clearly in-depth, and I highly recommend him for anyone in need of a skilled attorney."
Guiding Your Family Through Challenging Times
When a loved one passes away, you are often left with the arduous task of handling his or her estate. At The Law Offices of K. Sean Singh & Associates, our attorney can guide you through the legal process so that you do not have to go through this difficult time on your own. We also can assist you during probate, so that your loved one's legacy can live on.
A car accident can affect you, not only physically, but financially and emotionally, as well. We know how traumatic a car accident can be and want to assist you in seeking damages. We do not get paid unless you do. To explore payment plans, such as credit card payments, contact us today in Orange County, California today.
Immigrating to the United States is a wonderful thing, but can be very complicated. You and your family will need a knowledgeable and assertive immigration attorney who can fight for your rights here in America. Whether you are seeking a green card, full residency, or a visa for your fiance, we want to make your dreams become a reality.
No matter the situation, we are here to lead you and your family to a more desirable future. Contact our law firm in Orange County today to schedule a free consultation. We proudly represent clients throughout the area, including Santa Ana, Anaheim, and Irvine, California. Reach out to us to start working toward results.